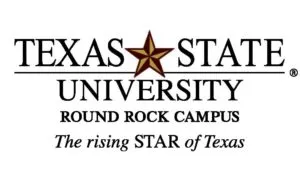 A Collection of Perspectives: an art show featuring our members' art pieces — created and displayed for community members to enjoy and purchase.
1555 University Ave., Round Rock, TX: Avery Building, 3rd & 4th floors.
For parking info, please go here: https://www.parking.txstate.edu/round-rock.html
Hosts Round Rock Arts exhibits 4 times per year on Avery Building's 3rd & 4th floors.